Winter is the time of year when having a cozy escape becomes crucial. After spending a day out in the cold, snow, and wind, coming home should feel like a warm reprieve. Here are a few tips to help you and your home survive the cold months so you can hibernate all season long!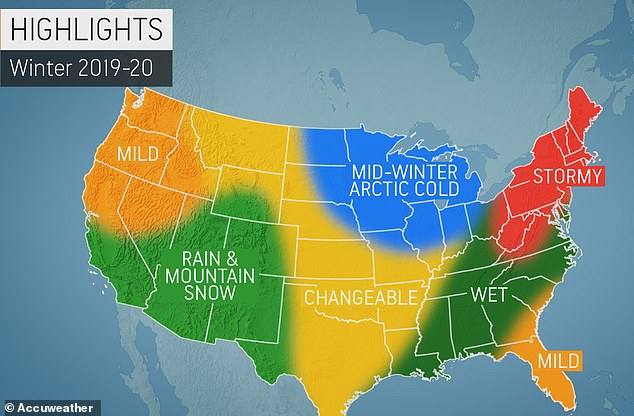 Put the Cold on Hold!
Proper Insulation
The first and most important step to keep your home cozy during the winter is to ensure insulation is in place. Insulation helps trap heat in the house and prevent cold from getting in. It is paramount in keeping your home regulated. When it comes to insulation, even the smallest hole can greatly impact the heating and cooling of your house. This is why it's a good idea to start here. Pro Tip: begin in the fall to make sure you give yourself enough time.
Draft Stoppers for Doors and Windows
When looking for an easy way to keep the heat inside this winter, look no further than your doors and windows. If these are not properly sealed, they will likely allow in a considerable amount of cold air. An easy solution to this problem? Foam, of course! Foam Factory sells draft stoppers to put in front of your door frame or window frame.
Create a Cute Door Stop
Another fun and easy way to keep your home comfortable is with the use of doorstops. Using foam and your favorite fabric, you can easily make a DIY doorstop for the cold weather. This can be used to hold doors ajar for better heat distribution throughout the house.
Make Your Warm Rooms Even Cozier with Foam!
Make Sure Cushions and Seats are Comfortable
One thing that will definitely help make your home welcoming is comfortable seating by the fireplace. If your couch or chairs have old, dilapidated foam cushions, the start of winter is the perfect time for a revamp project. Ordering new foam cushions for your furniture is simple and inexpensive compared to buying all new furniture. You can also create a more customized seat when you order the foam yourself.
Put Out Extra Pillows and Throws
Another easy way to add an extra cozy touch is to pile on the pillows and throws. The winter season is made for cuddling with your favorite blanket and pillows. This is also a great way to make the atmosphere inviting for visiting guests during the holiday season! Don't have many throw pillows? Take on a DIY project with shredded foam and make some extra!
Add Some Foam Sacks for Extra Seating
You can always use a few extra seats in the winter to accommodate guests. When you want a fun and functional choice, foam sacks are a great option. These can be placed around common gathering areas such as the living room, a playroom, or even guest bedroom for extra seating. Foam sacks are an affordable solution you can use to make your home cozy for gatherings throughout the winter.
Add a Mattress Topper
What could be better than a cozy bed after a long day in the cold weather? An easy way to make your bed even more inviting is with a foam mattress topper. This simple addition improves both comfortability and support to an otherwise tired mattress. A mattress topper lets you make the bed firmer or softer depending on your personal preferences. It can also protect the life of the mattress for better longevity.
Add a Whole Body Pillow
Another way to keep things inviting this winter is with a body pillow. These foam solutions are great for attaining a comfortable position during those long winter naps or Christmas movie marathons. You can even add them to the guest room to create a wonderful sleeping experience for your holiday guests.
Give Fido or Felix Their Own Pet Bed
Your pets are part of the family and they deserve to be snug in the winter, too. A comfortable pet bed will keep them off the cold floor all winter long. With foam pet beds, your dog or cat will get the same benefits of foam that we get: pressure relief, ample support and cushioning, and improved airflow to reduce odor. If you really want to show your pooch or kitty that you care this winter, a foam pet bed is a perfect solution!
When it comes to making your home cozy for the coldest season of the year, these tips are sure to make any house more inviting!