With more and more people shopping online due to recent events packing foam becomes more critical for businesses and consumers. Improperly packed parcels can be damaged in shipping, causing a loss in revenue and delay in timely shipments to customers or loved ones.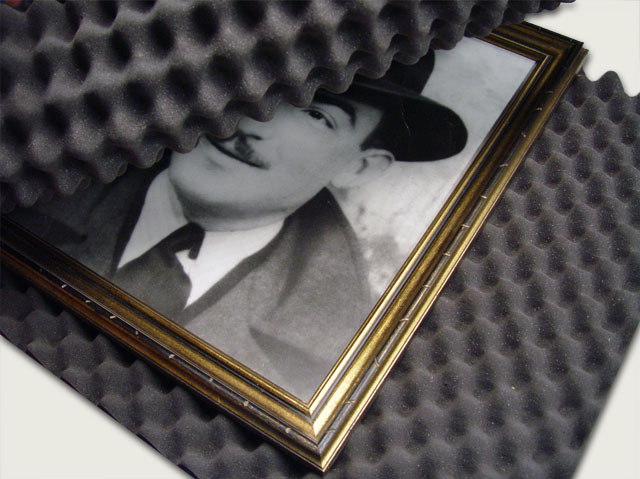 Foam is one of the best ways to absorb shocks and provide support to contents during shipping for a wide range of items. Some of our packing solutions are:
Charcoal Pick and Pull Grid Foam
Pink Anti-Static Pick and Pull Grid Foam
Packing foam is an ideal product for shipping as it is easy to use and can be added to any container to prevent damage from shocks and impacts.
Charcoal Foam – is very versatile and doesn't soil or stain. This foam is safe for almost all types of items and can be custom cut if needed for repetitive product shipping to make the shipping faster and easier. 
Anti-Static foam – is used primarily when shipping electronics and made to slowly and safely dissipate electrostatic charges created by an item or surrounding items or items and humans. This is great protection for circuit boards, computers, R/C products, and all electronics. This foam is available in sheets and can be custom cut as well to suit your needs.
Pick and Pull Grid Foam – an affordable solution that you can utilize for custom packing and fits right where it needs to go to provide stability and protection. Available in both charcoal and anti-static pink foam. Were you packing an acoustic guitar? Add pick and pull foam to the inside for extra protection.
Custom packaging – our custom packaging features many different foam types to suit your needs and is cut with precision to ensure the best fit. Custom inserts can be cut to fit, music instruments, medical equipment, hobby items, and more. Contact us today if you need a custom solution or thousands we can make happen!
Polyethylene Foam – is the perfect option for moving fragile items like plates, glasses, mirrors, and or artwork. This option helps relieve some of the stresses of moving and offers a peace of mind that your valuables will make there in one piece.
Poly Foam – is the most affordable solution and will add much-needed protection during shipping. It is available in a wide variety of thicknesses and can be cut to accommodate almost any need.