Few pieces of furniture can be considered the ultimate in customizability quite like the modular sofa. These interchangeable sofas have become extremely popular in homes, apartments, and living spaces—inside as well as outside—for so many reasons.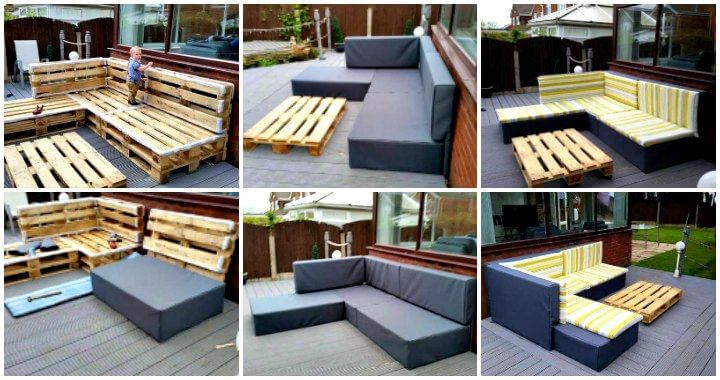 They are called modular, or interchangeable, because the whole sofa is created by piecing smaller parts together. As a result, interchangeable sofas can be broken up into chair-sized chaises, corner seats, ottomans, corner couches, L shapes, and a multitude of shapes that fit virtually any space. You might be wondering how to make a base or perhaps you've already found the perfect wooden base to build your modular couch. But do you know about using foam to make your interchangeable sofa?

Tips to DIY Using Foam to Make Your Own Interchangeable Sofa
Measuring
Once you've purchased or built the base for your couch, it's time to measure. To get the dimensions of your couch, you'll need to note:
Back height: Back height of the sofa from bottom to top.
Seat depth: Depth of sofa from front to back
Total width: Measurement of the sofa from left to right.
Our detailed guide on measuring can also help, found here: How to Measure Your Cushion
Have more ideas for DIY projects that you need help with? Let us know, and we will be more than happy to help!