There's something peaceful about a yoga studio. Maybe it's the anticipation of your class or knowing how relaxed you feel after one, but you can immediately feel a sense of relief and stress release when you walk into one. With the pandemic, so many people have had to turn to their homes to be their everything, and that includes their yoga studio. Luckily, we have just the ideas you need to transform one of your rooms or part of a room into a DIY yoga studio.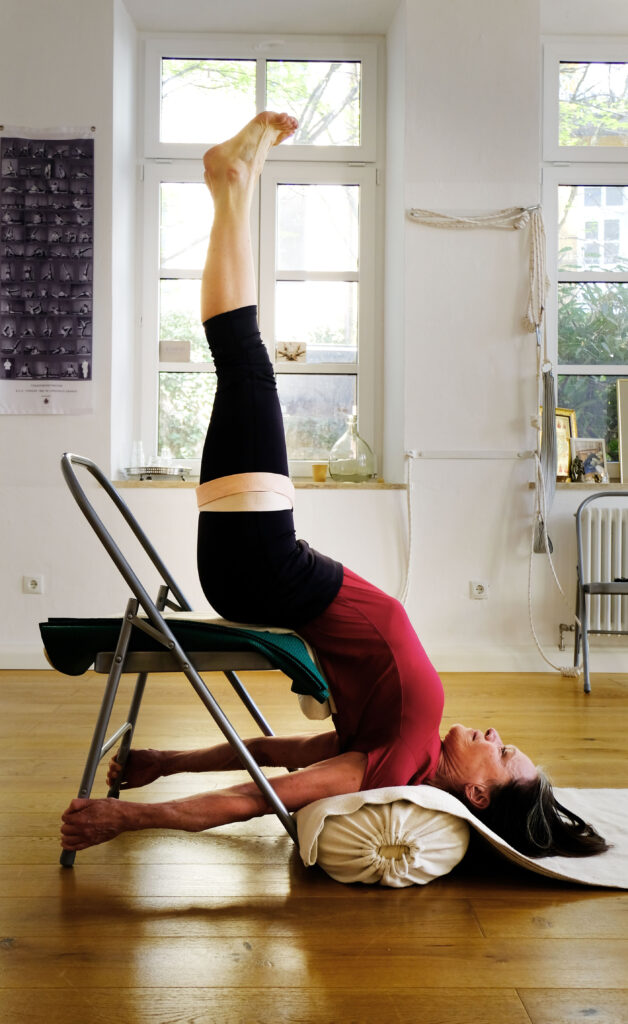 Choose your location
The first step to a DIY yoga studio is determining where to put it. Do you have a glassed-in back porch area that is just perfect for it? Or are you converting part of your garage into one for you? Or even an indoor room in the house? Once you determine where your yoga studio will go, you will then be able to determine what materials you'll need to make it perfect.
If you've chosen a room that is not completely private or the garage, then you'll want to get some soundproofing foam. Nothing can destroy your feeling of zen like hearing the garbage truck backing up while they do the collection or hearing your children start fighting in another room. Acoustic foam can be a great solution to blocking out other noises in the house that could distract you from your yoga time. We have a wide variety of acoustic foam, as well as sound barriers that could help you to create the perfect, quiet space for your needs.
Adjust the flooring
The next step is to determine the type of flooring. If you are working in a garage, you may want to add some rubber gym flooring or neoprene skins to the floor. This will allow you a more comfortable space to walk in, and it will also help with keeping a clean appearance, which sometimes a garage or basement room may lack. If your room already has a hard flooring or a carpet, you may not need to add anything on top of it, as you'll be rolling out your yoga mat to use as well.
Paint the room a calming color
Color psychology suggests that soothing colors such as a warm white or a cool green or even lavender may be a good color choice for a room meant for relaxation. It will also help you to feel as if you've been transported to a new area, rather than just walked into another room of your house.
Accessorize with intention
You never want to go overboard, as yoga studios should be sparse, but still have some items. Focus on incense or scented candles that you'll light before a session begins, as well as plants. The greenery will help you to feel calmer and more connected to nature as well as to the now, which is very important in yoga practices.
Reduce clutter
Finally, make sure you have a good storage area to keep your yoga studio from getting cluttered. Whether that's a basket to put your mat and anything else you may need or a small box, find what suits you and your needs.