There is something peaceful about a yoga studio. It may be the anticipation of your class or just knowing how relaxed you feel after one, but you can immediately feel a sense of relief when you walk into one. If you don't want to travel outside of your home, though, that's no problem! Luckily, we have just the ideas you need to transform one of your rooms at home into a DIY yoga studio.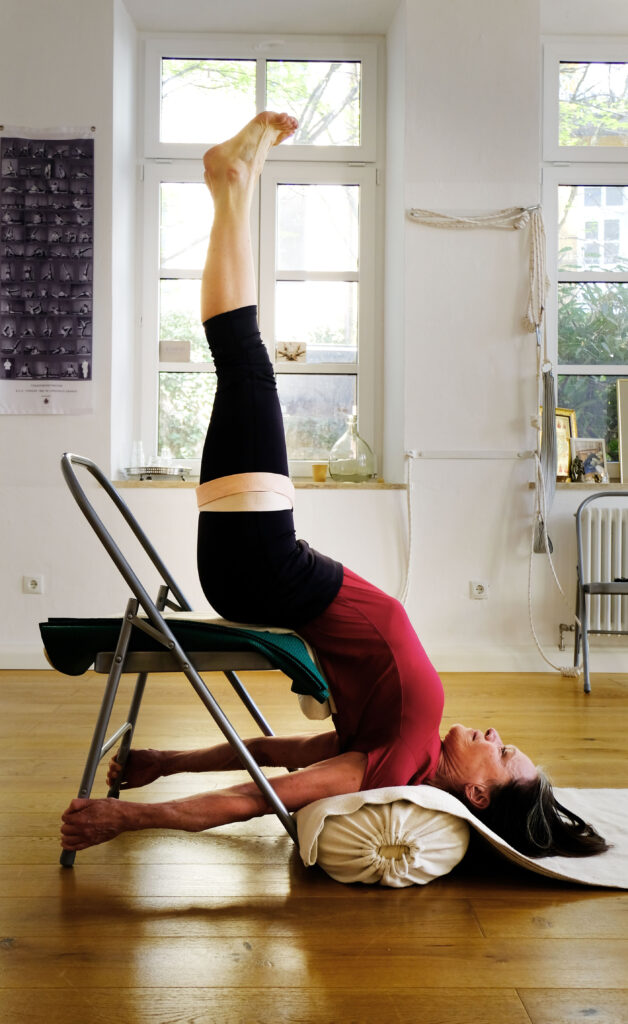 Choose Your Location
The first step to a DIY yoga studio is determining where to put it. You may have a glassed-in back porch area that is perfect! You can also convert part of your garage into a brand new studio. Even a dedicated room inside your house can work great! Once you determine where your yoga studio will go, you will then be able to determine what materials you'll need to make it perfect.
Sound Treatment
If you've chosen a room that is not completely private, then you'll want to get some soundproofing foam. Nothing can destroy your "zen" like hearing the garbage truck backing up for trash collection or hearing your children start fighting in the next room. Acoustic foam can be a great solution to blocking out noises that could distract you from your yoga time. We have a wide variety of acoustic foam and sound barriers that can assist you in creating a serene space to exercise, breathe, and relax.
Adjust the Flooring
The next step is to determine the type of flooring that you need. If you are working in a garage with a cement floor, you may want to add some rubber gym rubber or neoprene to pad it a bit. This will allow you a more comfortable space to walk in while also keeping a clean appearance, which some rooms may initially lack. Since you'll be rolling out your yoga mat to use, you may not need to add anything to a floor that has hardwood or carpeting.
Paint the Room a Calming Color
Color psychology suggests that soothing colors such as a warm white, cool green, or even lavender may be good color choices to create a relaxing aura in your room. It can also help you feel like you've been transported to a whole new area completely, and not just another room of the house.
Accessorize with Intention
You never want to go overboard with accessories. Yoga studios should be sparse to maintain your feng shui. Some accessories are definitely good to have around, though. Consider incense or scented candles to be lit before a session begins. Plants can also help create a peaceful environment. Greenery helps keep you focused on the present activity by creating calmness and connecting you to nature. These all promote important aspects of the practice of yoga.
Reduce Clutter
Finally, make sure you have a good storage area to keep your yoga studio from getting cluttered. Being able to put your yoga mat and other accessories into a nice box or basket is a great way to keep your area neat, tidy, and stress-free.
Have questions about the best product for a Yoga room or any other foam needs?  Do not hesitate to Contact Us today!